We know that Wifi and LTE may not always be accessible to you. However, as sellers, you always have to be ready to take orders from your customers everywhere you go. Here is where Brandboom's iPad app offline mode comes in.
To know more about Brandboom's iPad App, the difference between online and offline mode, and more, you can refer to these articles:
In order to use the iPad App offline mode flawlessly, here are some of the steps you need to take:
Under Online Mode:
1. Once you've downloaded the Brandboom iPad App, login to your account and download all the presentation/s that you will be using and need to use during offline mode. Please take note that only presentation/s that are saved to the device will be available for offline viewing and use.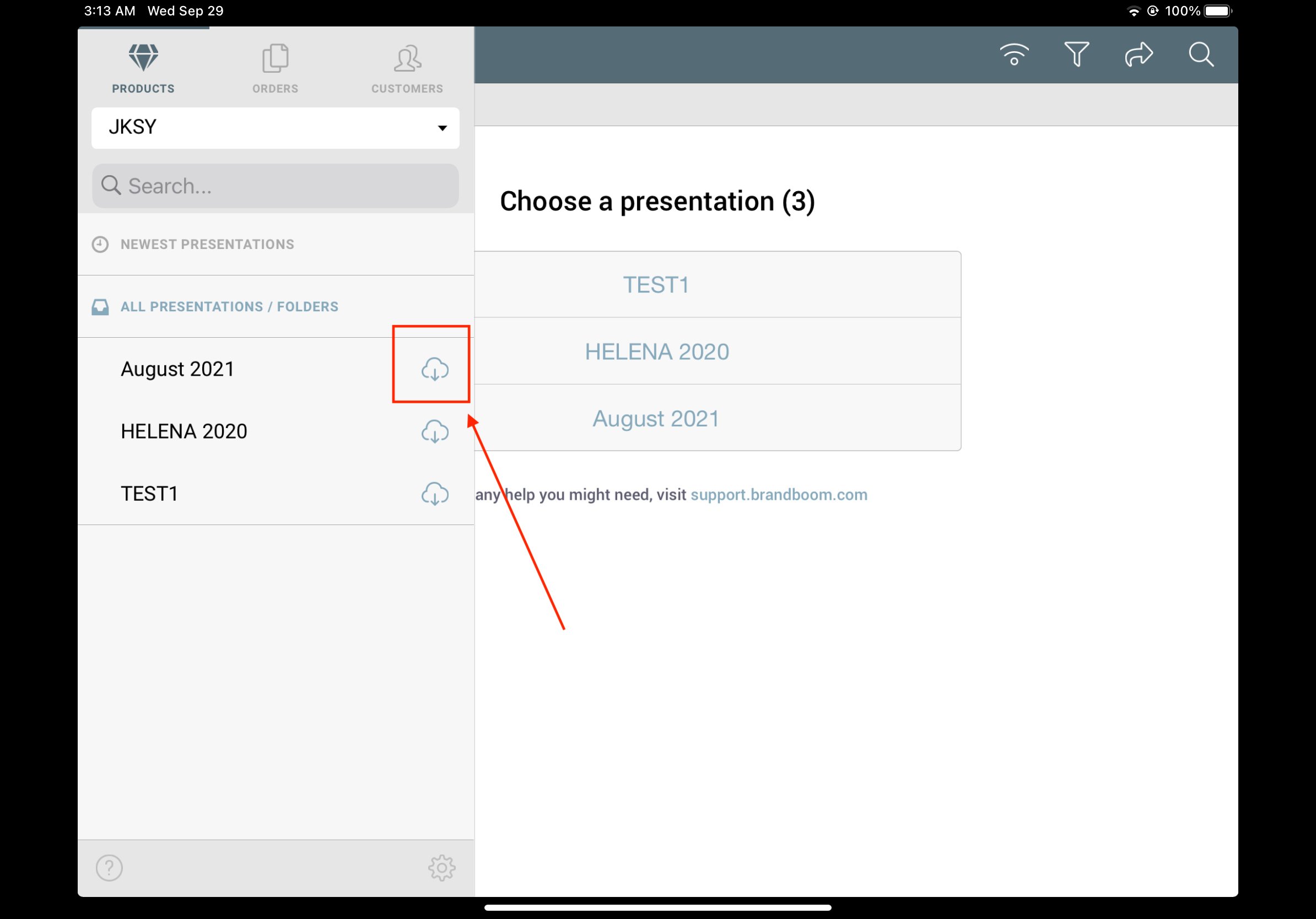 2. Go to the customers tab and load up your customer page. If you've recently updated any information on an existing customer or added a new customer, please make sure to refresh the page to sync it.
3. Load up an existing order or click on the "+" sign to load up an order form. This step is necessary to be able to create offline orders without any issues.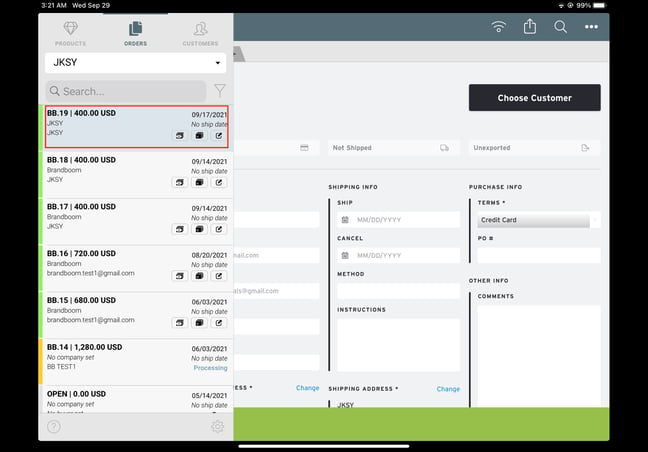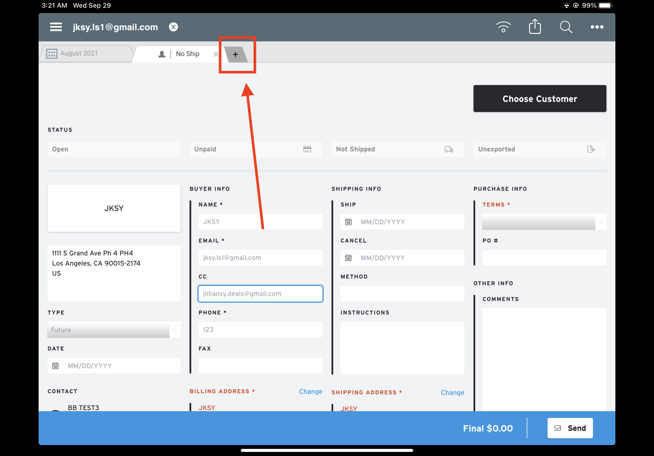 4. Turn off your Wifi or LTE and try to create an order offline to make sure it is working as expected. Once you've confirmed that it's good, you can now use it on-the-go.
NOTE: Please make sure that you are logged in to your Brandboom account and that you have not exited the App.