Downgrade your Account or Request Cancellation
Downgrades must be processed by a Brandboom Administrator and can easily be done by starting a request on your Subscription page.
1) Head over to your Subscription page and click on the Switch Plan button.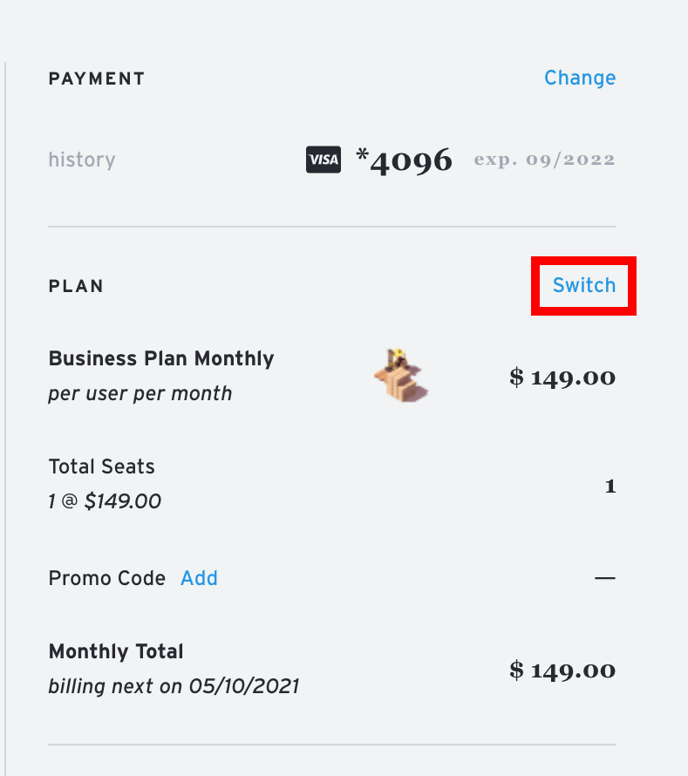 2) At the bottom, select the Free option and then Request Downgrade.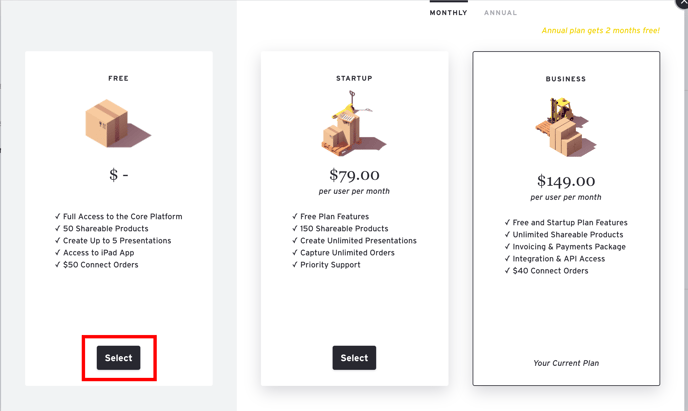 3) After answering a few quick questions for some feedback, a message will be shown and an account manager will contact you within 24 - 48 hours.