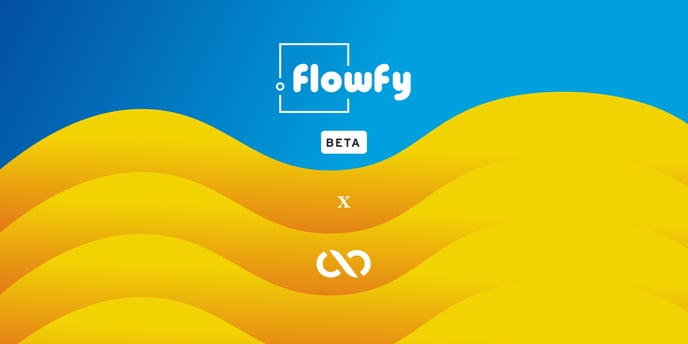 flowfy has partnered with Brandboom to provide value-added services to the Brandboom platform. The following services are currently being offered as part of a beta program:
flowSHIP - Print all your shipping labels and manage your shipments all within Brandboom. Receive exceptional rates and simplify your logistics process.
Please Note: flowSHIP will be closing the service on Friday, July 8, 2022. Service for active shipments will not be affected however new shipments will be unable to be created as of this date. Please contact your Account Manager or Support if you have further questions or require assistance.
flowPAY (for sellers) - Offer your customers the ability to pay using Net 60 terms. We perform all the credit checks, collections, and verifications, and will deposit payment within 2 business days after you have shipped the goods. Access to flowPAY requires Startup or Business plans with Invoicing/Invoicing+ enabled.
flowPAY (for buyers) - Please refer to this article here.
As flowSHIP and flowPAY services are currently in beta testing, we encourage you to reach out to Support or your Account Manager for further information.