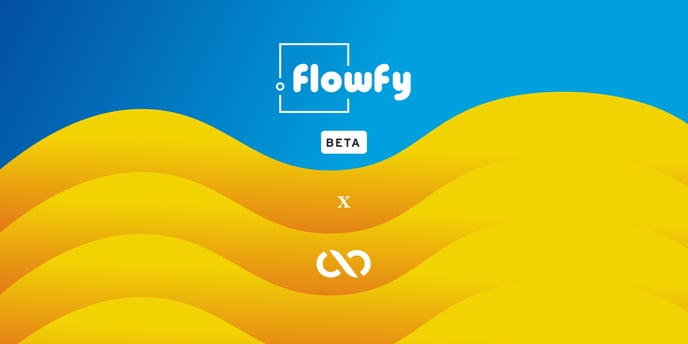 flowfy has partnered with Brandboom to provide value-added services to the Brandboom platform. For buyers/retailers, we are pleased to offer flowPAY as part of our beta program.
flowPAY - Receive a credit line and Net 60 terms through flowfy. As with any offer of credit, we will need to request information from you for assessment. Some of the criteria includes:
You have a legal business, registered as a US business entity
You have a business that has established financing or trade credit account(s) that show a positive credit history
You have a business that has been operating for longer than one year (12 months)
Credit is assessed on multiple criteria and each case is different. For the beta period (Q2/Q3 - 2021), the best way to receive access as a buyer is to purchase from brands/sellers that you already work with that use Brandboom.
flowSHIP and flowPAY (for sellers) - Please refer to this article regarding flowfy services for brands/sellers.
As flowPAY services are currently in beta testing, we encourage you to reach out to Support or work with existing brands that use Brandboom, for further information.