Take advantage of the different ways Brandboom can help you distribute your Presentation
Generate a PDF
To generate a traditional line sheet, click on the PDF icon at the top of the screen: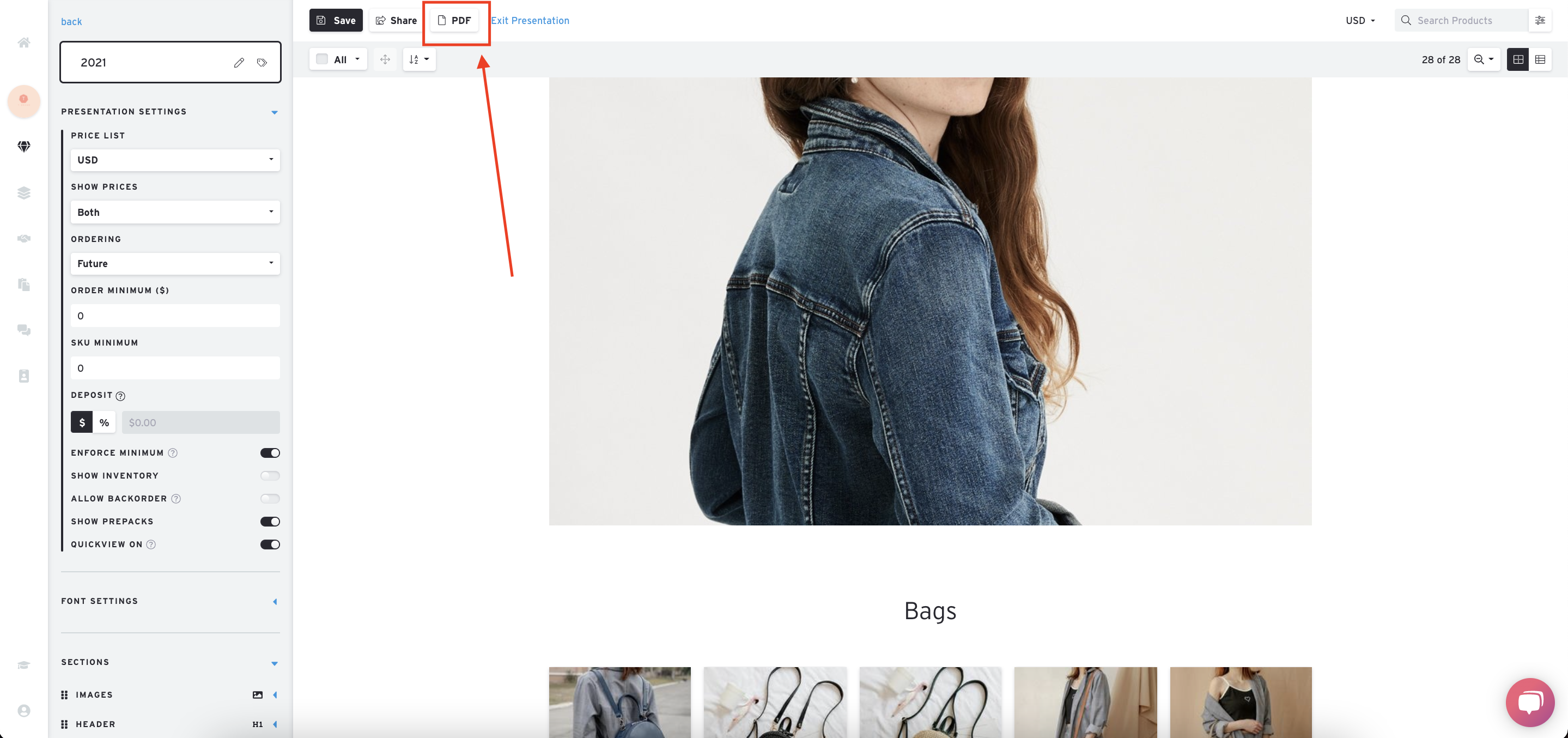 A template will pop up. Here you can choose your page layout, settings, and what information you want to be displayed like wholesale price, size, description, etc...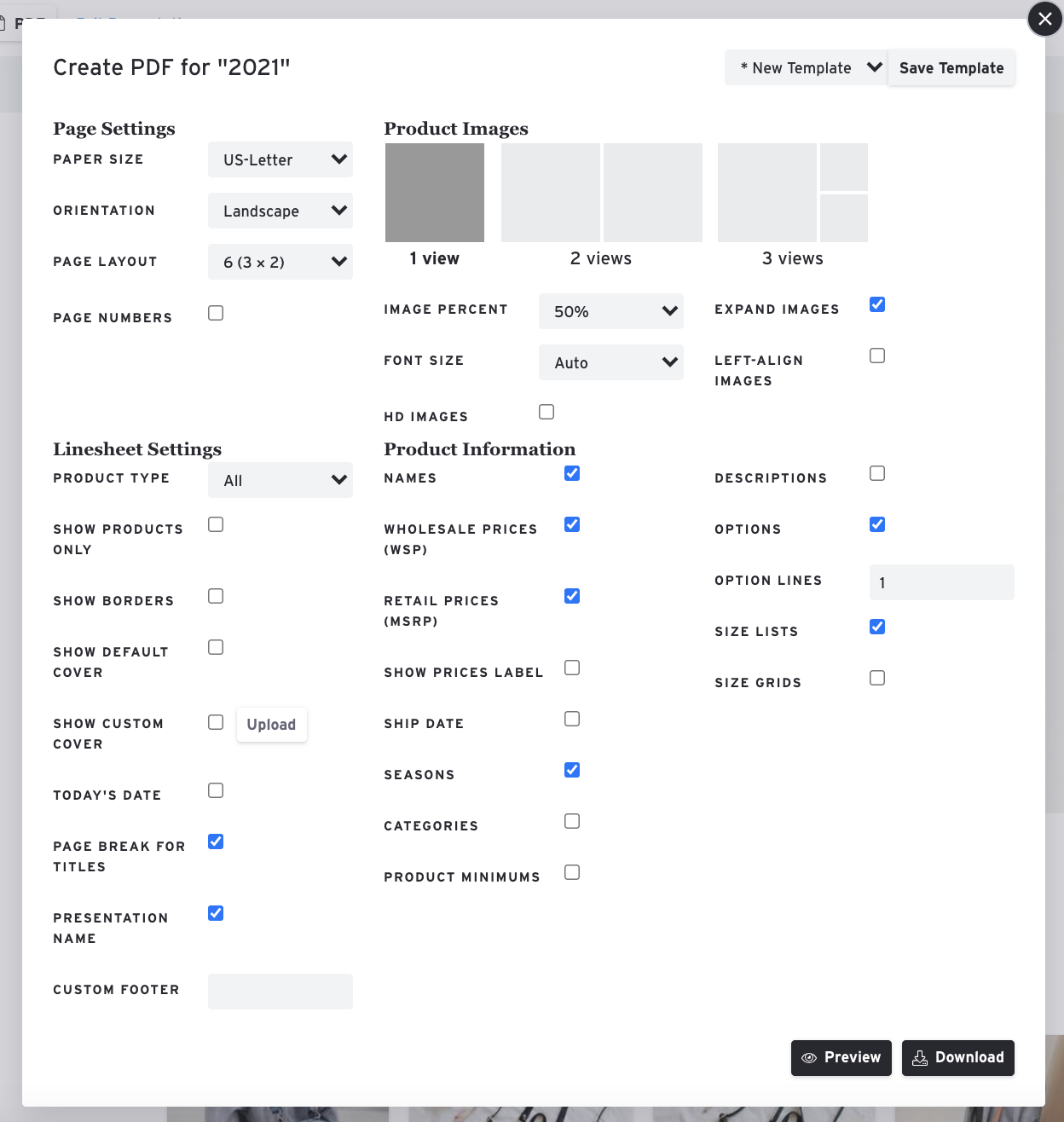 At the bottom, you'll see a preview option and a download option:

Click on the preview to see what that PDF will look like. Scroll through it see what you like, and what you don't like. You can always exit back to the template, edit, adjust and preview again. Once you find the PDF you like, you should be able to download this into a PDF file or print it out to have a physical copy: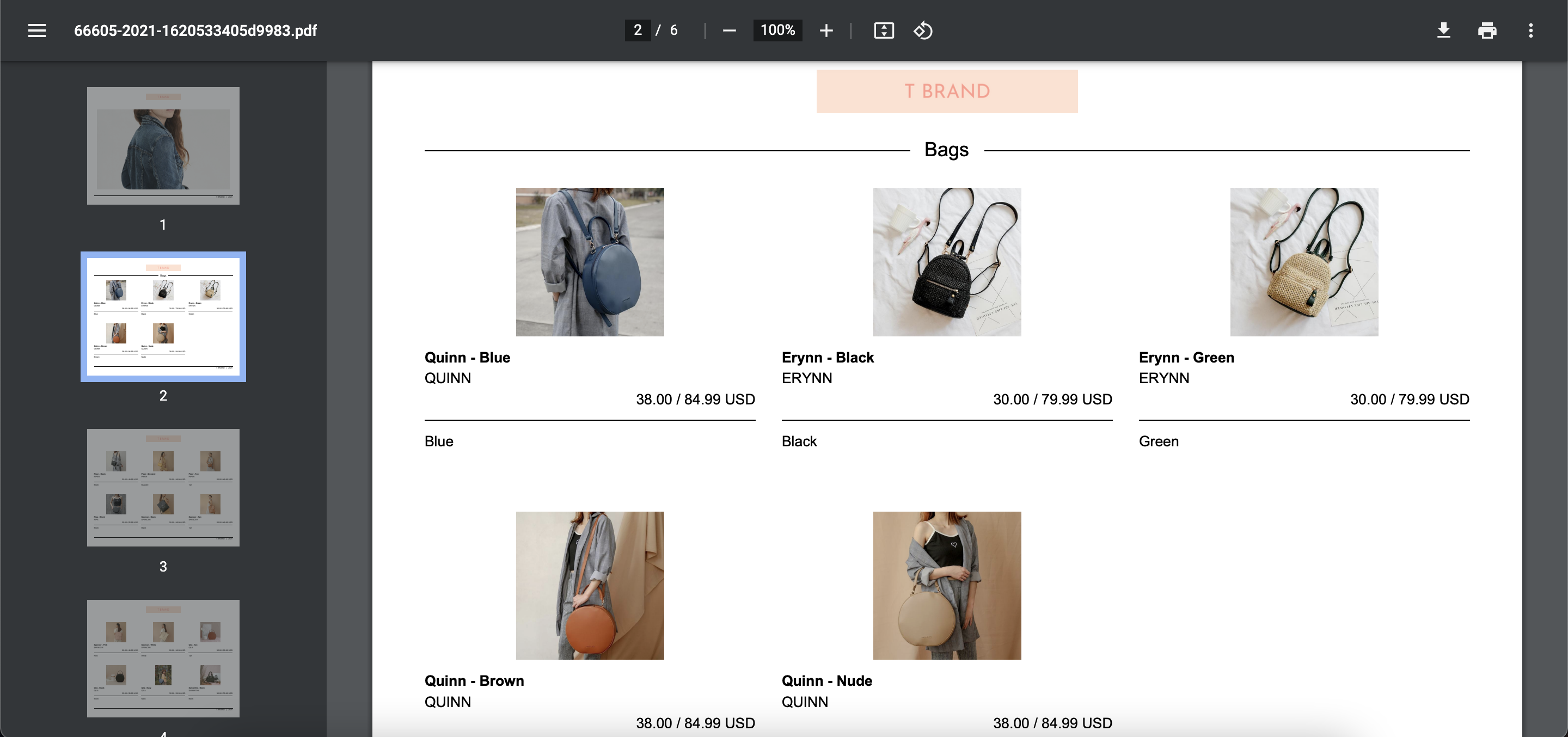 Send a Brandboom Link
The second way you can present your presentation is through a share link or Brandboom link. The share link, compared to a traditional PDF, is a lot more interactive and is always up to date. To send this out, we'll click on the share button here: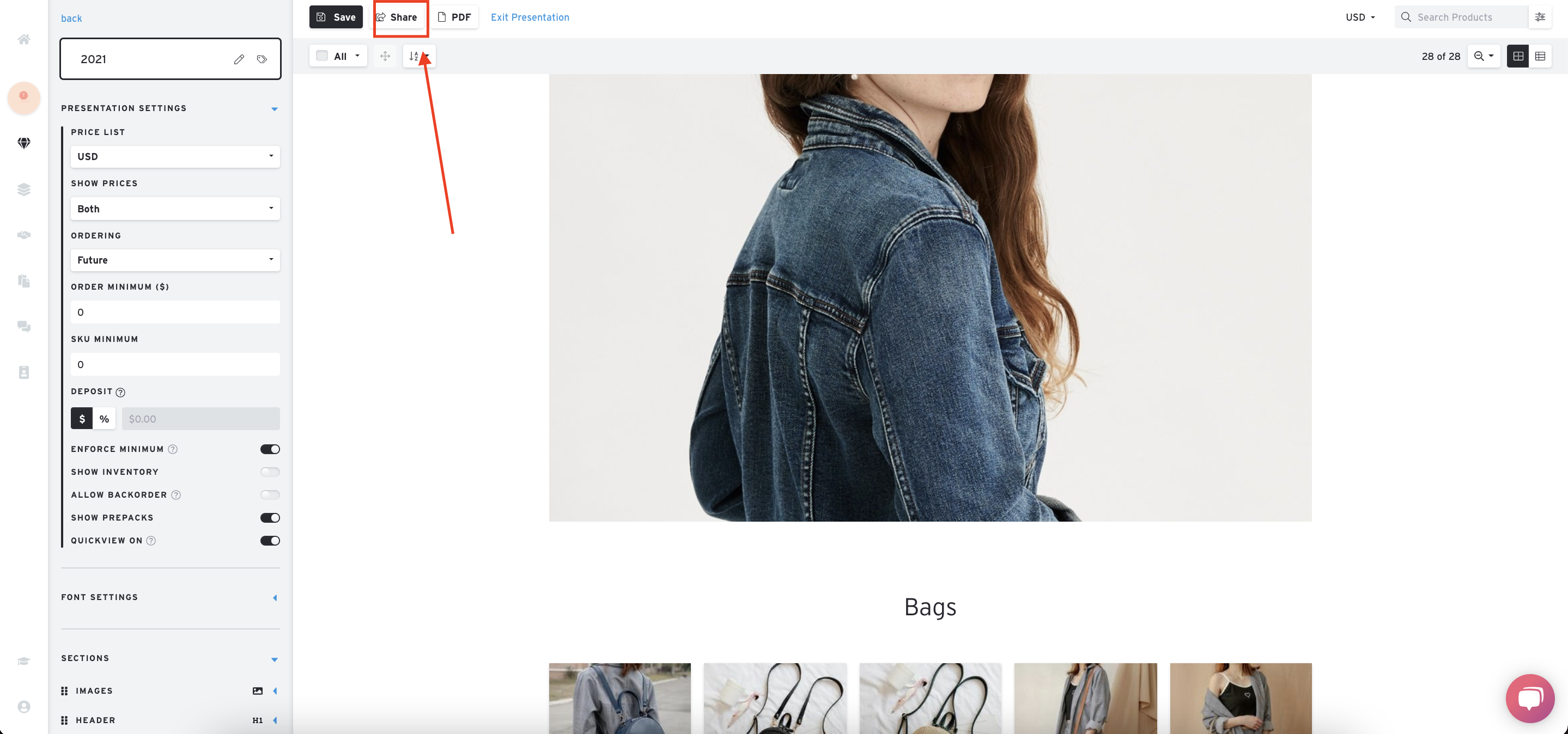 Click on 'Create Link." This Brandboom link is the URL you can send out. Simply copy and paste into an email blast and send it out to your existing buyers. If you have ordering features turned on, buyers can order directly from this presentation.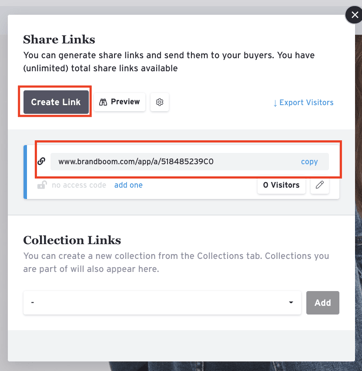 If you want to preview this presentation you can click on the preview button beside the create link button.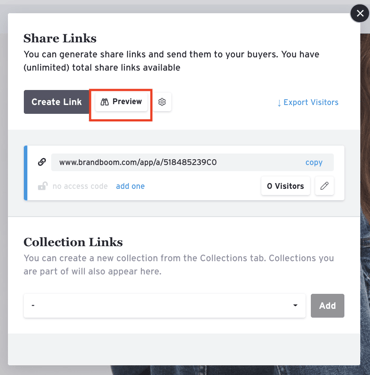 Present on your iPad
If you have an iPad, you can download our App for free from the App Store. You can present your line sheet, collect orders (even offline in trade show conditions), and manage your presentations with your buyers in person.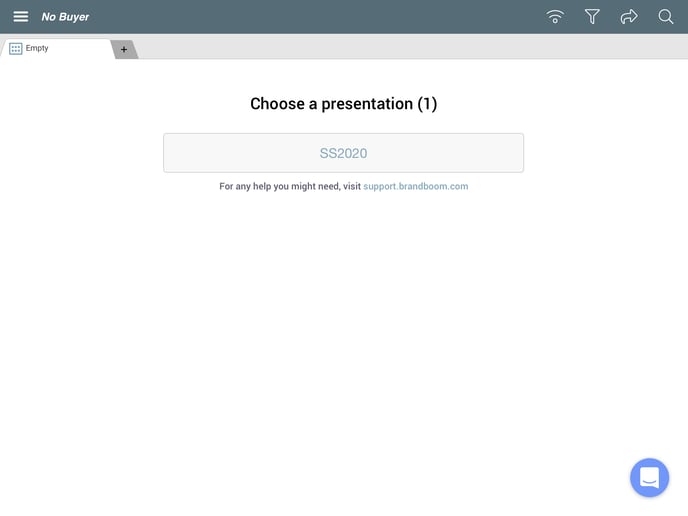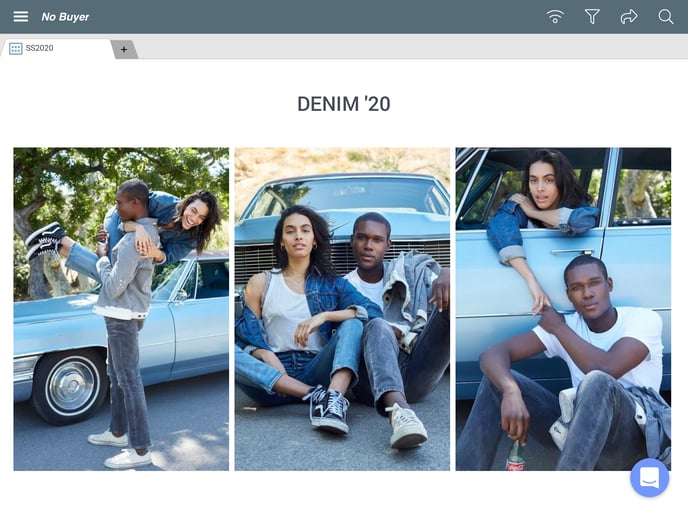 Please Note: Some elements of this article video may or may not be obsolete as of May 7th, 2021. We will update these as soon as possible. For any questions, please chat to Support or contact your Account Manager.