How to Access your flowSHIP Account
Please Note: flowSHIP will be closing the service on Friday, July 8, 2022. Service for active shipments will not be affected however new shipments will be unable to be created as of this date. Please contact your Account Manager or Support if you have further questions or require assistance.
Please check this video for a walkthrough on how to access your flowSHIP account:
To access your flowfy account on Brandboom:
1. Click on Account > Order, Payment & Invoice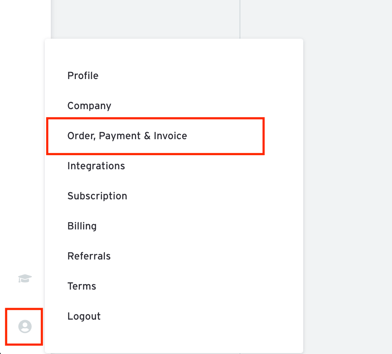 2. Click "Go to flowfy".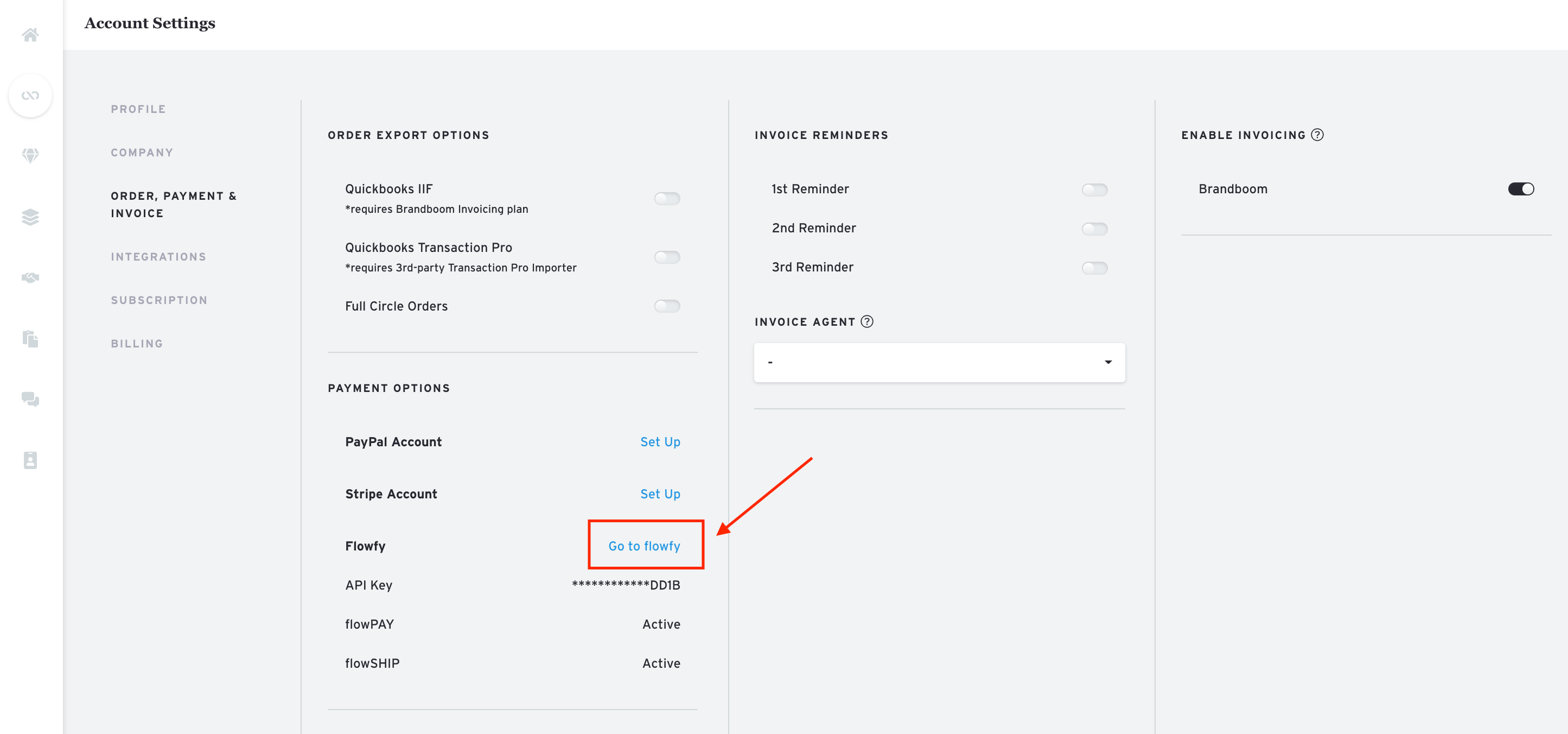 3. You will be redirected to the flowfy portal and start accessing your account there.
You'll see all of your orders and flowSHIP statuses here:

Click "flowSHIP", to continue managing your shipments: