How to Use flowPAY (for Buyers)
NOTE: For buyers to use flowPAY, the seller has to have flowPAY option checked off when sending out the invoice. Also, please make sure that you (buyer) have access to flowPAY. If not, you can check here to apply.
Please check this video for a walkthrough on how to use flowPAY:
To use flowPAY:
1. Please select any order that hasn't been paid yet.
2. On the order, you should see a "flowPAY" button on the lower right.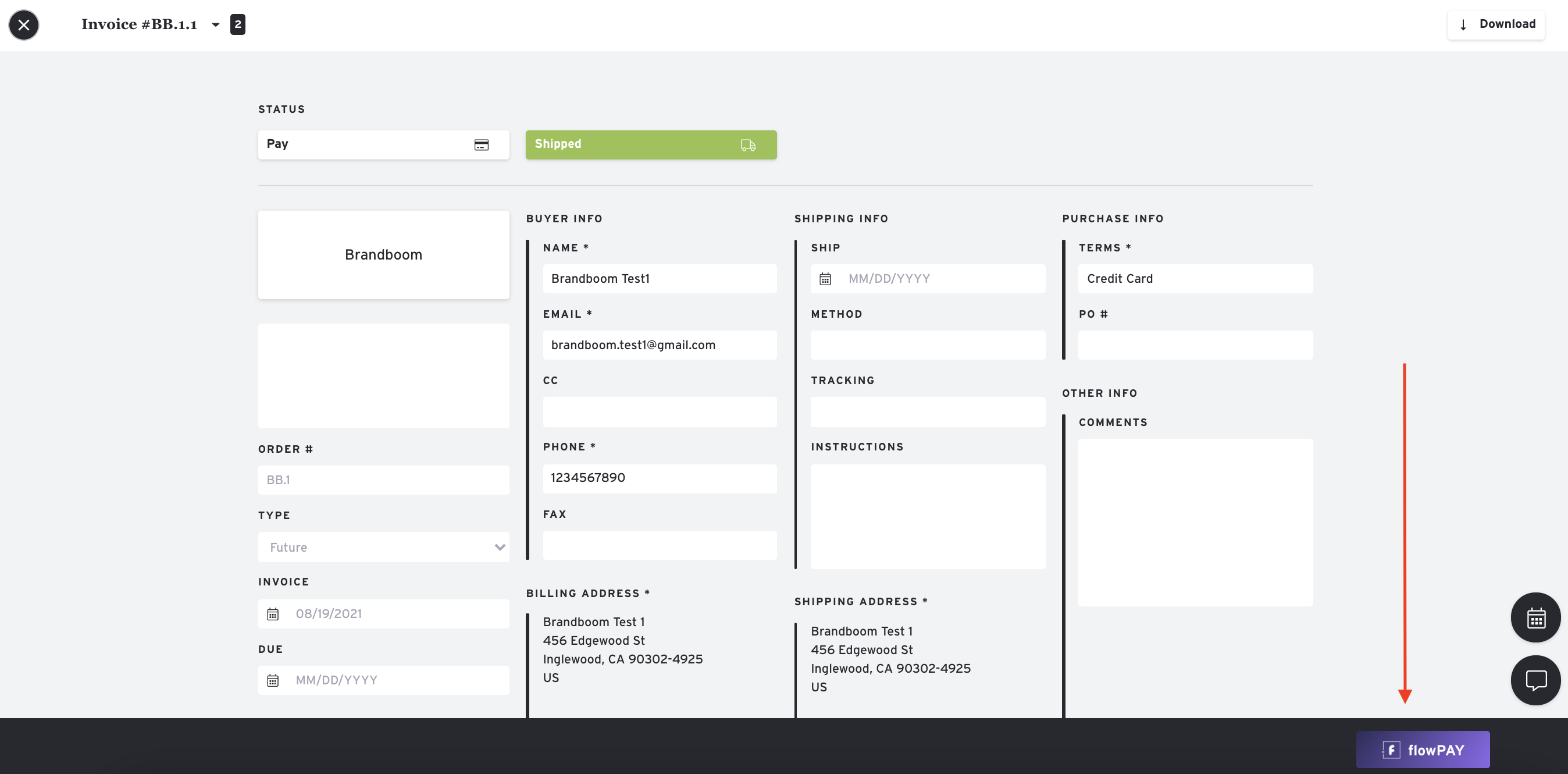 3. Click on "Confirm Payment" and you're good to go.
4. You (Buyers') Net 60 days will begin after the seller has shipped out the order.
To view your flowPAY account and pay for the order:
1. Scroll down to Payments and click "View Payments"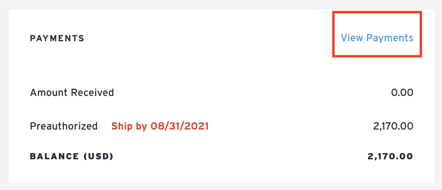 2. Click on "View Detail" and then it's "Transaction ID"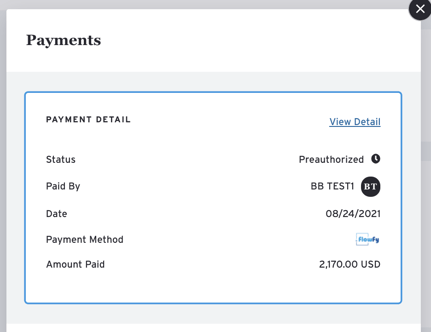 3. You will be redirected to flowfy's website.
4. Search for the order and click "Pay"