Remove a User
There are different ways of removing or limiting a user's access to Brandboom. When looking to remove a user, consider which of the following you need to process (may be more than one):
Downgrade user to Free
Remove from Showroom
Suspend user
Delete user
Downgrade user to Free
User can still login with Free abilities, and can still be invited to showrooms. Please contact Support to process a downgrade.
Remove from Showroom
User will be kicked out of a specific Showroom but can still log in with current Subscription level and access other spaces.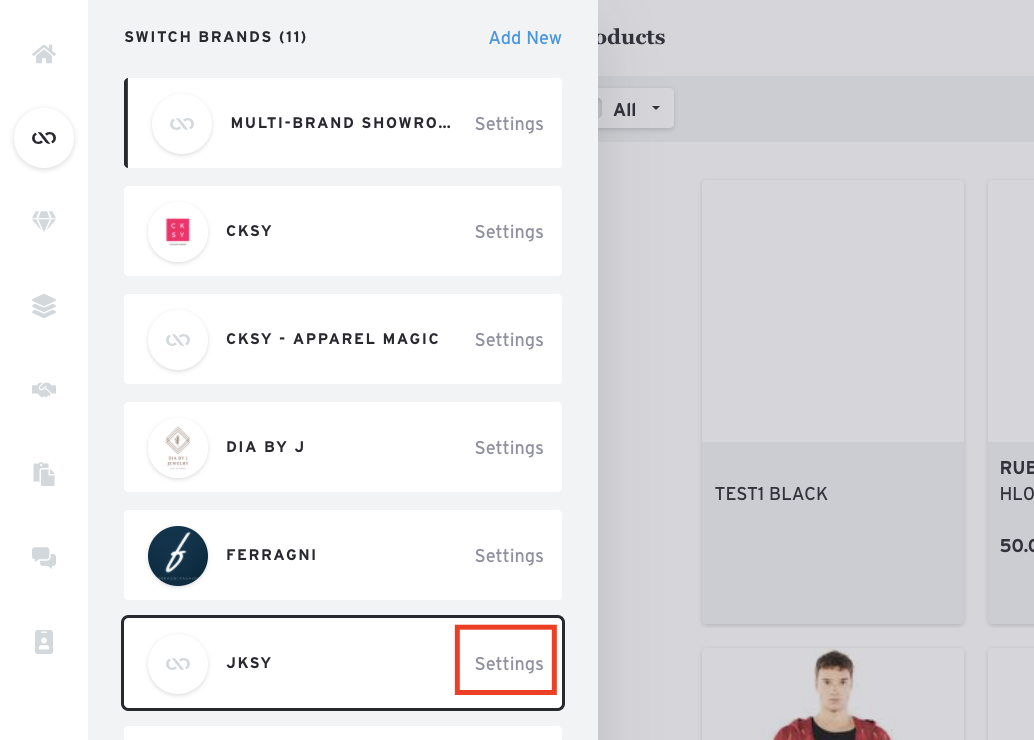 Open your Showroom Settings and switch to the Team tab.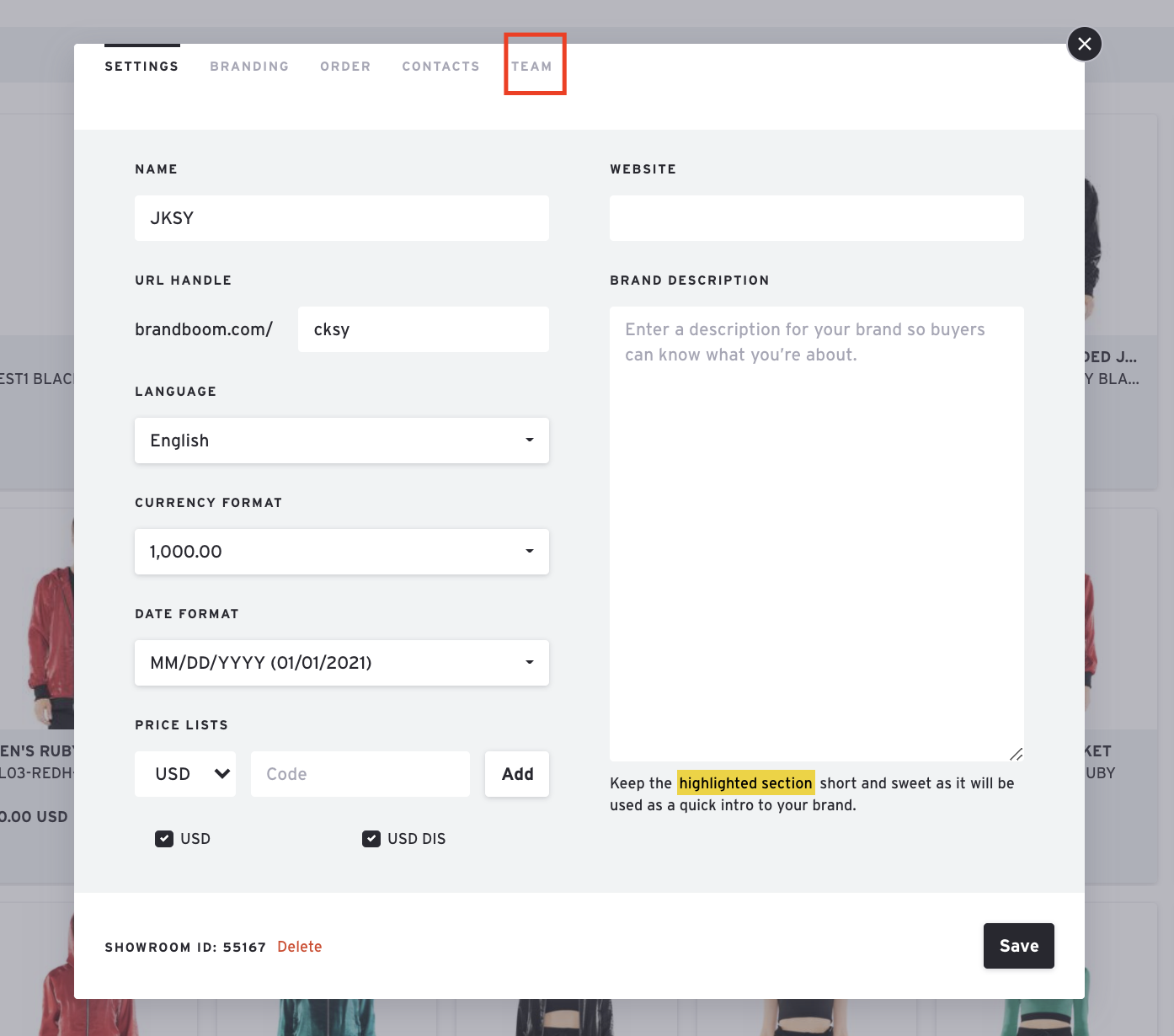 To remove yourself or another user, simply click the " x " to the right of the row.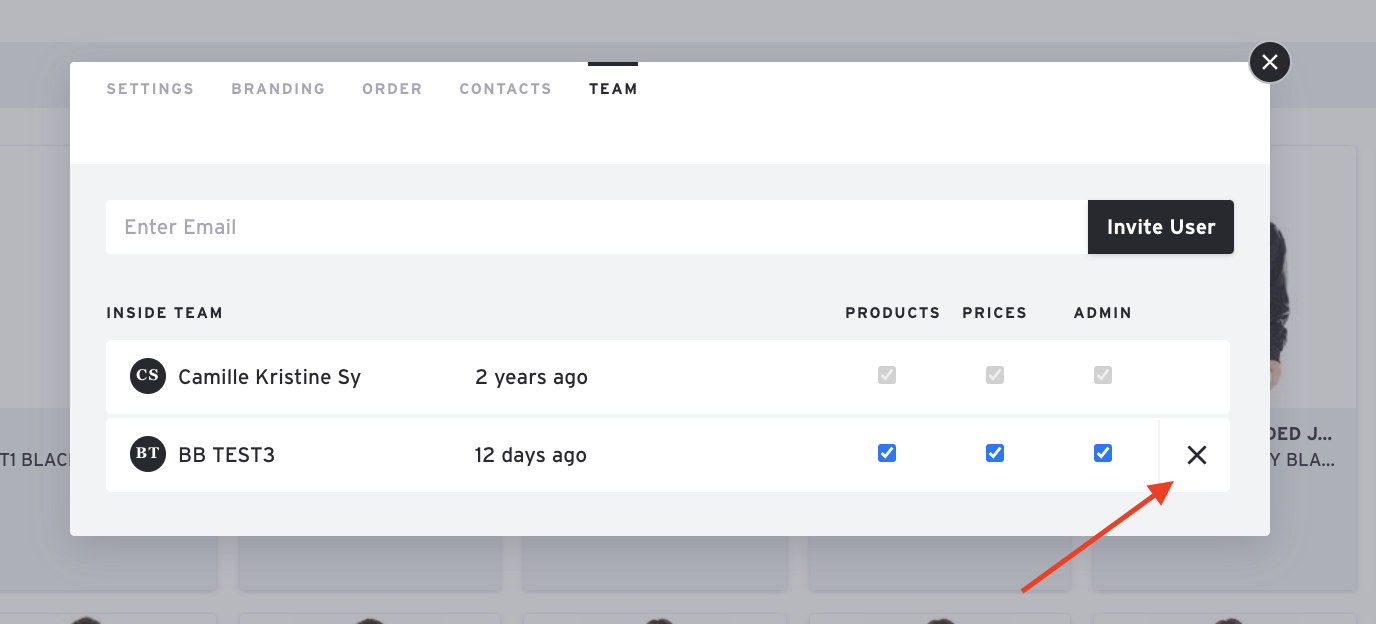 Suspend User
User cannot log in to Brandboom at all, but access can be restored later.
Delete User
User will be removed from Brandboom completely and cannot be restored.