Presentation // Advanced Options
Set Presentation to Inactive or Disable
Update Presentation Status
If you don't want to delete a presentation just yet but you want to make it unavailable to your viewers, simply set the expiration status or period in the dropdown next to each Presentation Link.
Expired
Visitors will see an error page, letting them know the Presentation has expired.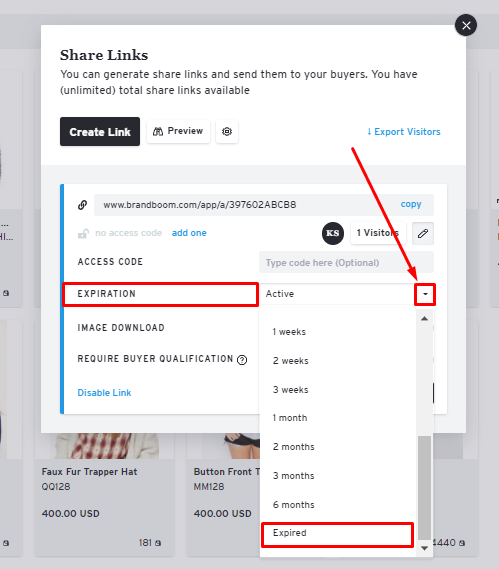 Delete
The specific link that was generated will no longer work and visitors will see an error page letting them know the page is missing. Click here to learn more about access codes
If you decide to get rid of the Presentation completely and permanently, see Delete a Presentation.