2FA Requirements
Two factor authentication on Brandboom will be required for paid users who are owners of showrooms and/or are account admins.

Non paid and non owner/admin users will not be required to set up 2FA, however they can choose to enable this on their Profile pages if desired so.

Users who have just upgraded to a paid plan will be asked to set up 2FA immediately.
Setting up 2FA
You will be asked to provide a phone number for us to send a code to: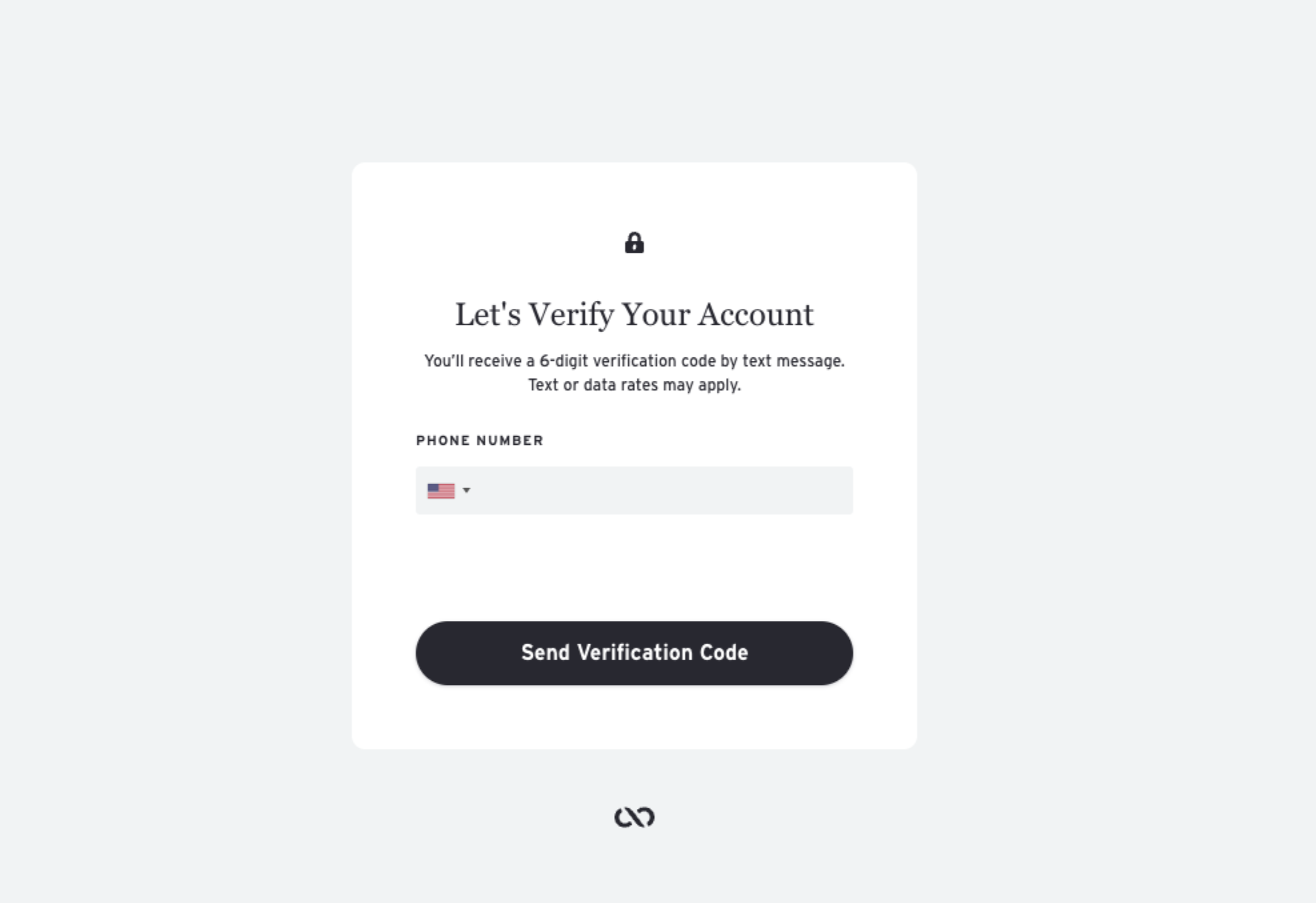 You will have the chance to resend another code to your phone in about a minute if needed. Once you have entered the verification code, you will be automatically logged into your account.
Please keep in mind that you may check off the option to "Trust this device for 30 days" to avoid having to go through the 2FA process every time you login.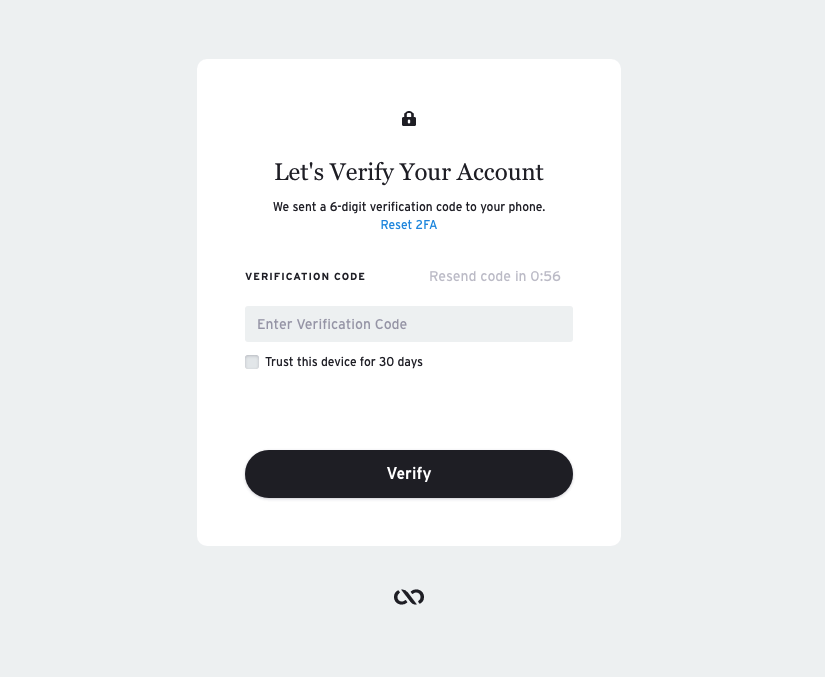 Account owners may choose to enable 2FA for their inside team members: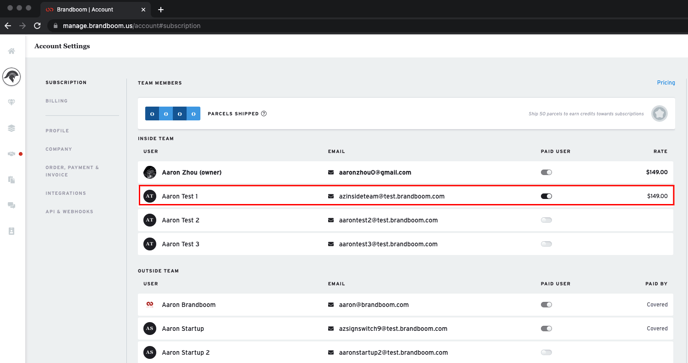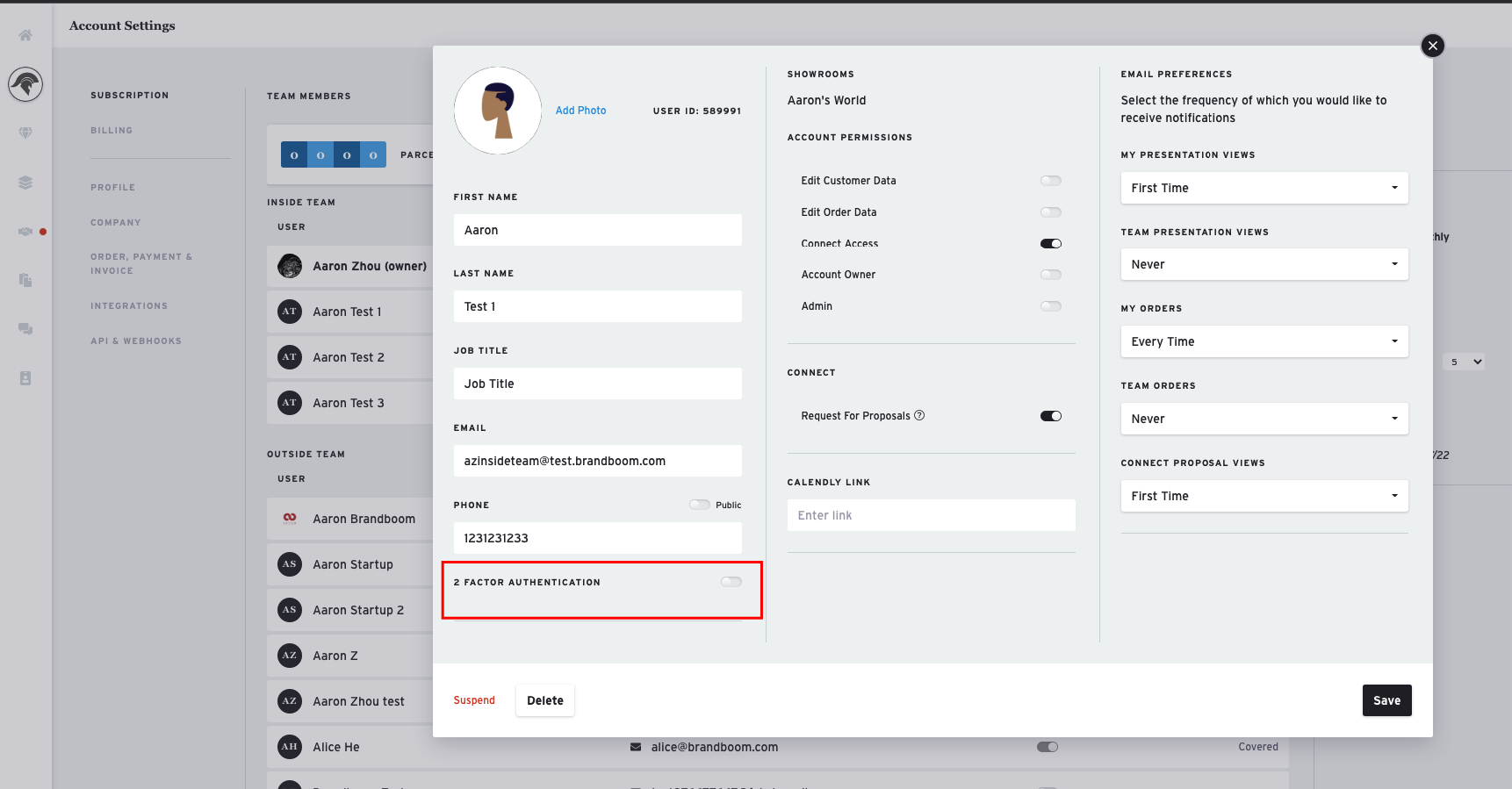 Users can also access their 2FA toggle by navigating to their Profile page: