About Shopify
Shopify powers over 1,000,000 businesses worldwide. The all-in-one commerce platform to start, run, and grow a business, and Brandboom is now integrated.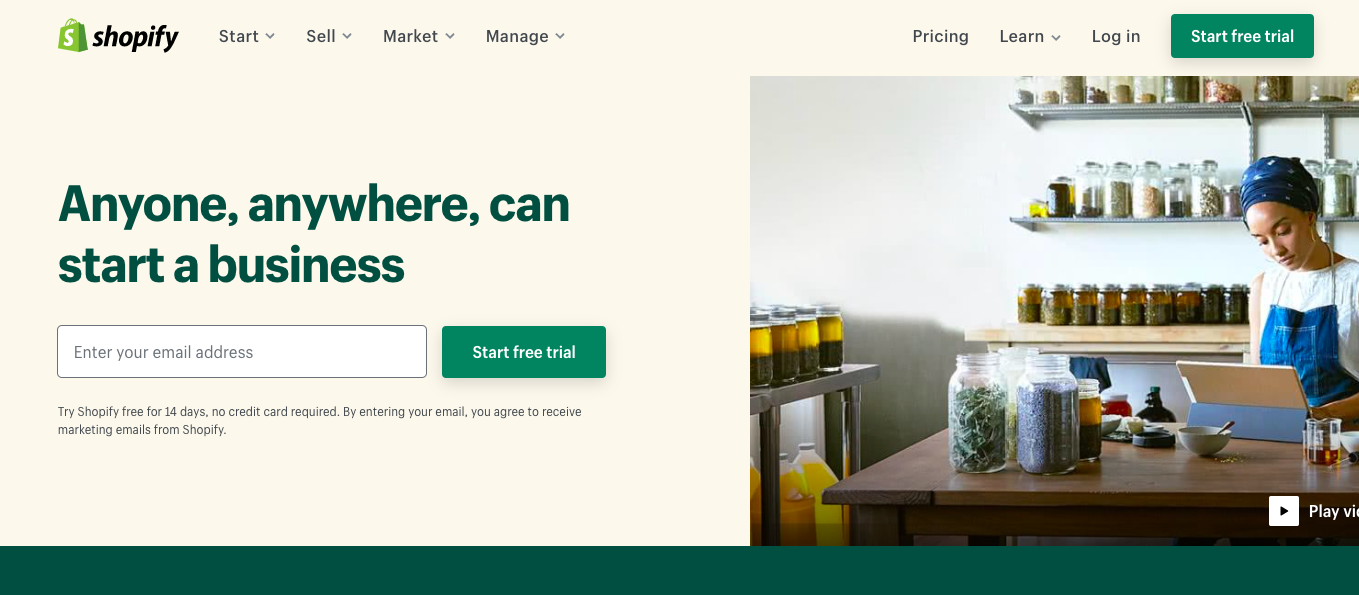 Shopify has helped people achieve independence by making it easier to start, run, and grow a business.
Some of Shopify's Key Features:
Storefront
Shopping Cart
Store Management
Marketing & Seo
Product
Webhosting
See full details here: https://www.shopify.com/online/ecommerce-solutions
How can Shopify work with Brandboom?
We can now make it easier for brands to manage their wholesale alongside their e-commerce. Whether it is managing product data and inventory we can help keep you synced.
Learn more about Connect Shopify here.
How to import products here.
And how to start syncing inventory and exporting orders here.
If you have any questions, please contact our support team at support@brandboom.com