Why is the Order button not appearing under a Product in a Presentation?
If your presentations are showing up with a gray "Order" icon, buyers are not able to order from this presentation.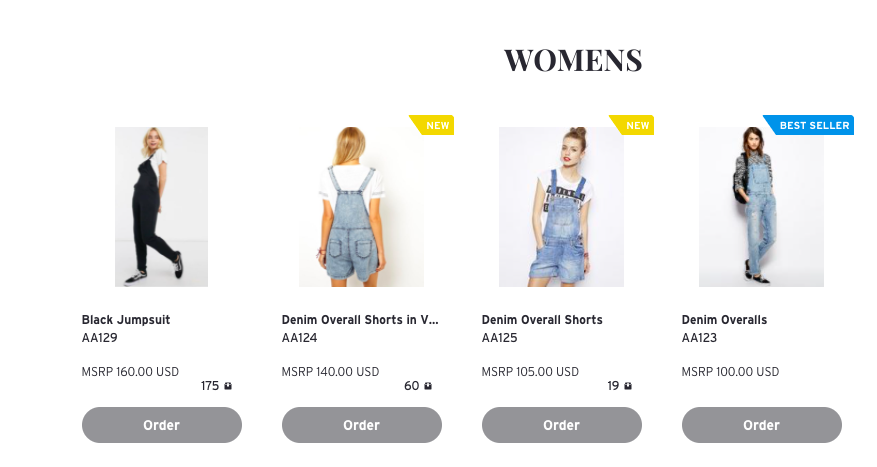 There are two requirements that are needed for the Order button to enabled.
Your Product must have a Wholesale Price. Brandboom manages B2B wholesale orders ONLY so a wholesale price is mandatory if you want retailers to purchase on our site.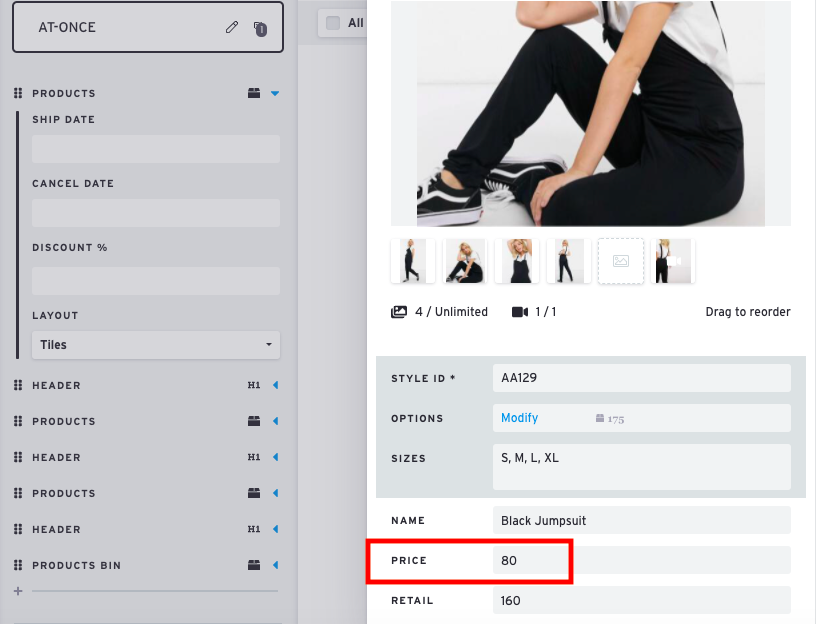 2. Presentation must be set up to display Wholesale Prices. In the Presentation Settings, under the Show Prices setting, it can be "Wholesale Price" or "Both". If you "None" or "Retail" only selected your buyers will not be able to order.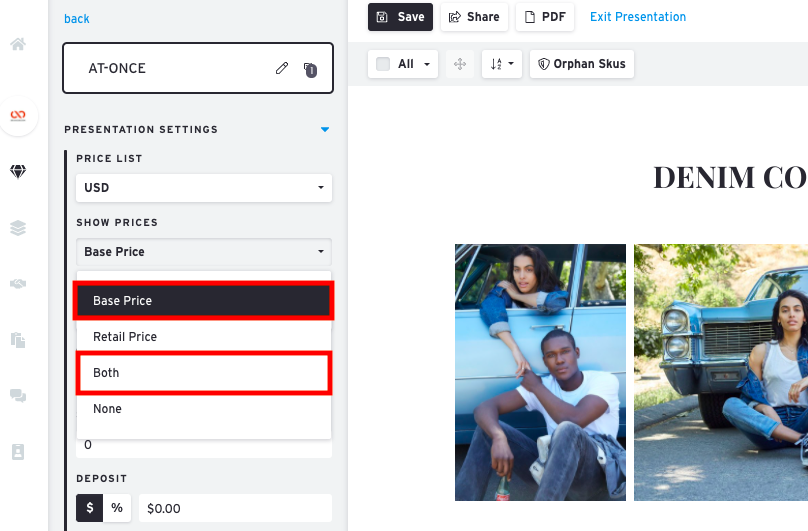 If you've checked both the presentation settings and wholesale products prices and you still cannot see the order button, please contact our support team at support@brandboom.com